UAB "Art21"
www.art21.lt www.agrosmart.lt
Information technology solutions for agriculture companies.

UAB "tūta"
www.tuta.lt
Sportswear designer and manufacturer.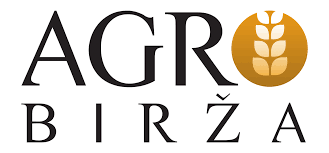 UAB "agrobirža"
www.agrobirza.lt
Trading platform for the development of sales of agricultural raw materials, live animals, textile raw materials and semi-finished products.

UAB "probiosanus"
www.probiosanus.com
Development and production of PROBIOTIC ™ natural cleaners and personal care products.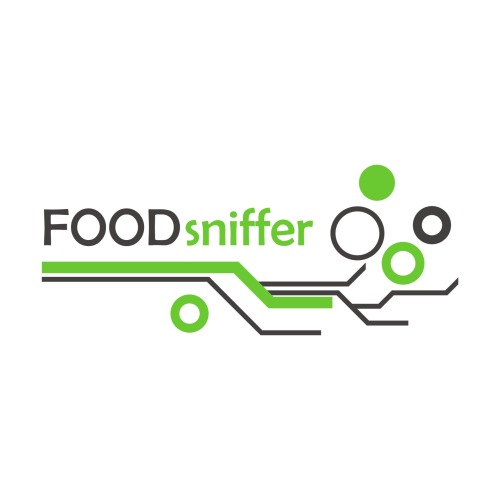 UAB "ars lab"
www.myfoodsniffer.com
Solutions to identify freshness and quality of meat, poultry and fish.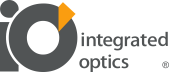 UAB "integrated optics"
www.integratedoptics.com
Manufacturer of very compact laser sources for spectroscopy and LiDAR applications.

UAB "chipper blades center"
www.chipperblades.eu
The company develops and manufactures chipper blades for wood and recycling industries.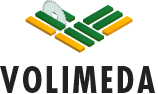 UAB "volimeda"
www.volimeda.lt
Production and trade of wood pallet blankets in Western Europe and Lithuania.

UAB "gera dovana"
www.geradovana.lt
Experience gift cards retail and shopping centers gift cards service activities in Lithuania, Latvia and Poland.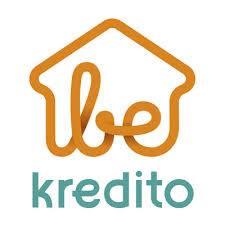 UAB "be kredito"
www.bekredito.lt
Provider of rental services of home appliances.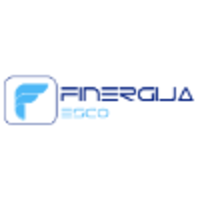 UAB "finergija"
Energy Saving Solutions.