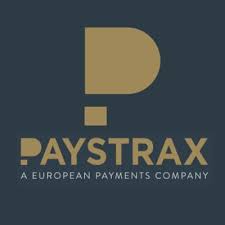 Paystrax, UAB
Innovative Financial Technology company which provides European merchants with state-of-the-art solutions for all their electronic transaction needs.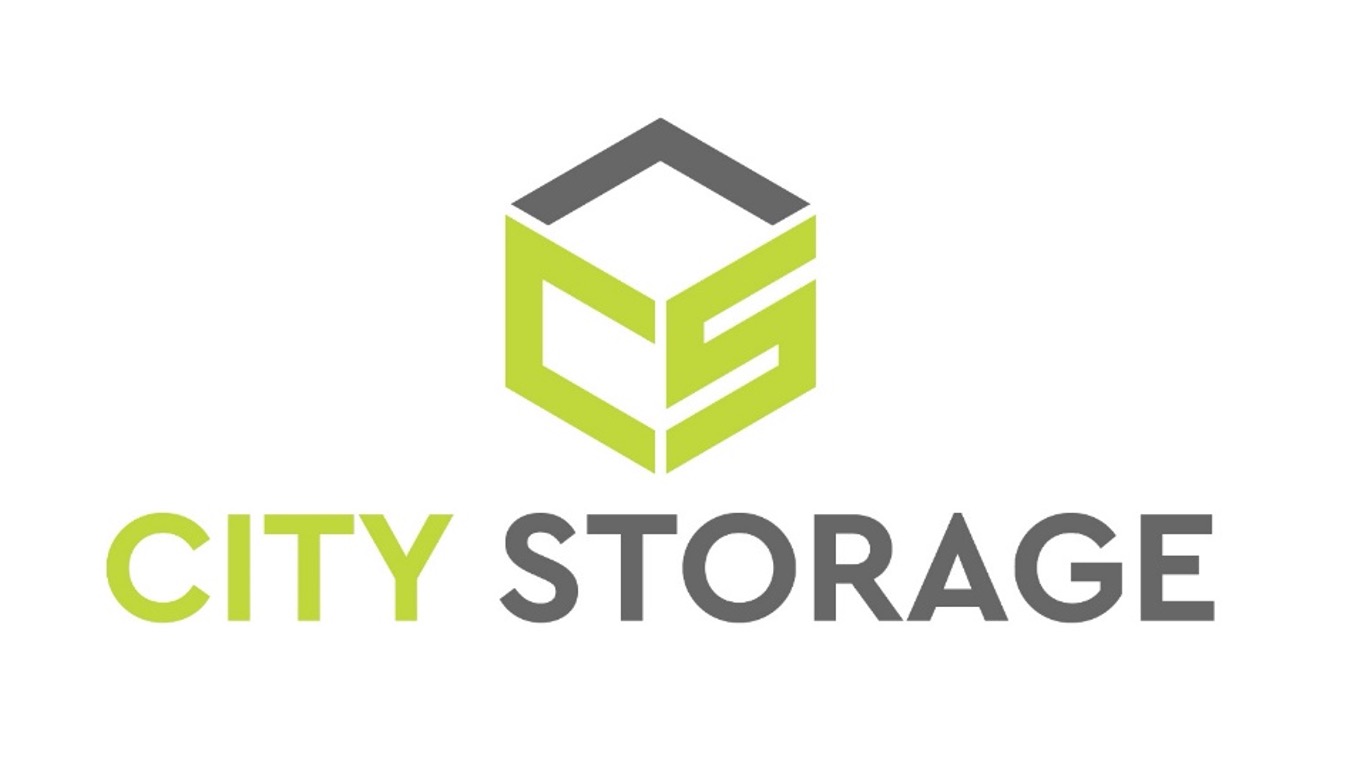 Self Storage Pašilaičiai, UAB
Self-storage provider.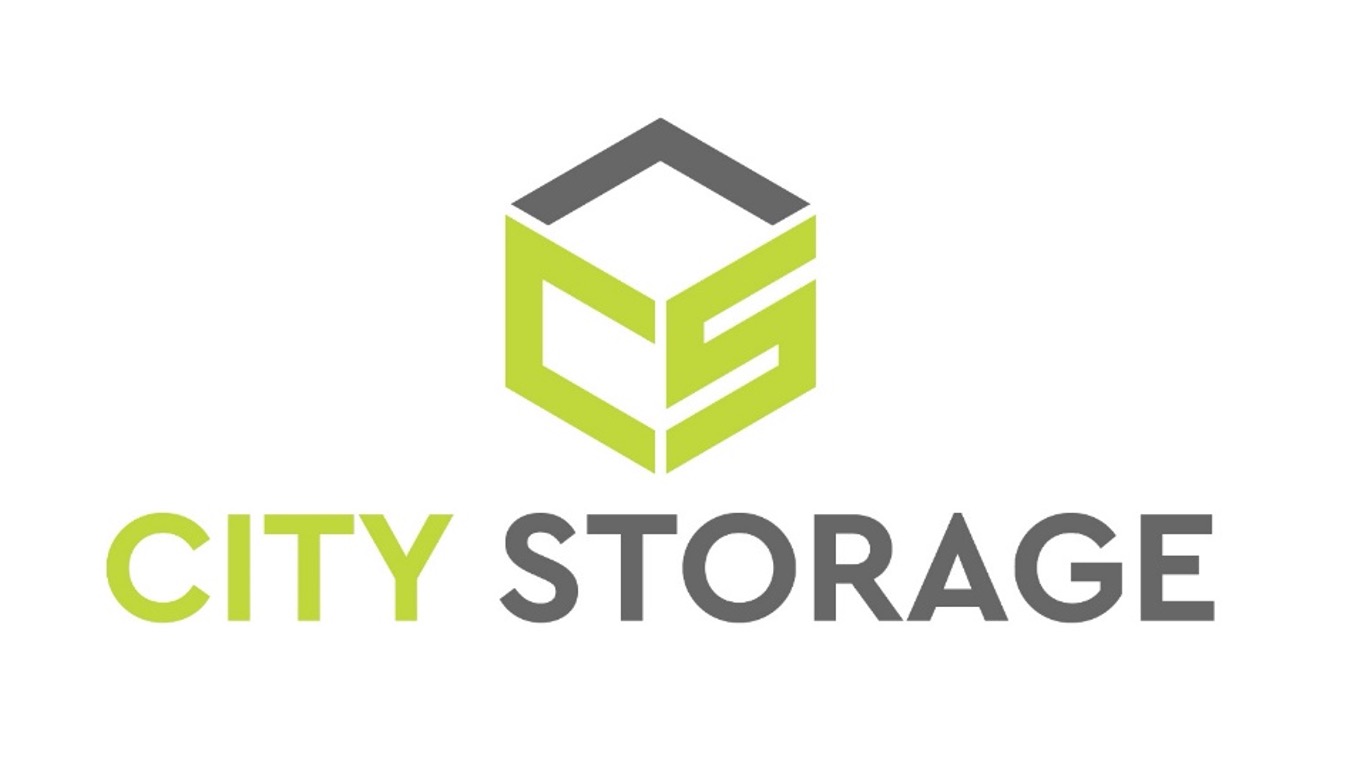 City Storage Pilaitė, UAB
Self-storage provider.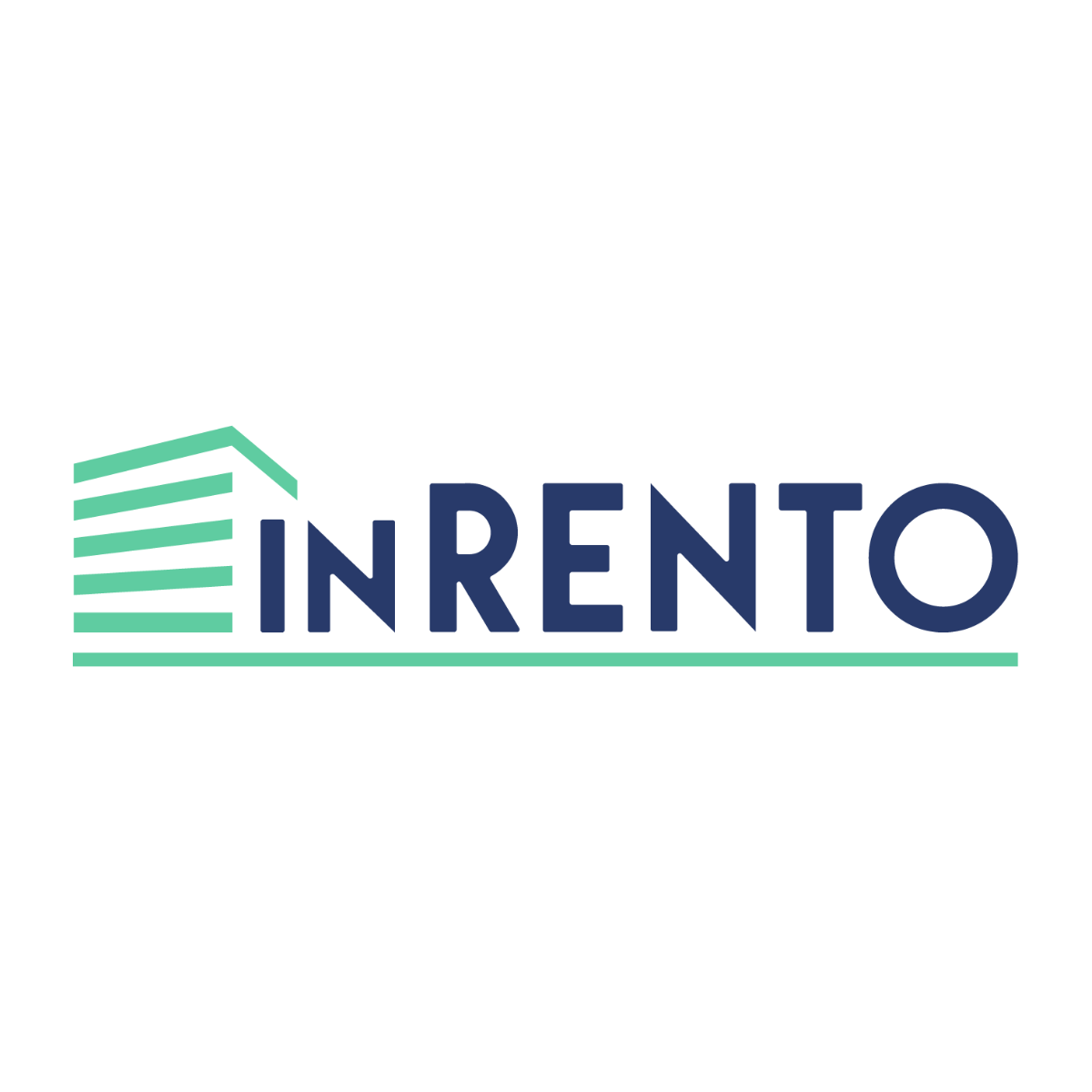 Rikanus, UAB
Real estate crowdfunding aggregator, which provides investment opportunities from over 18 platforms and makes cross-border investments hassle-free.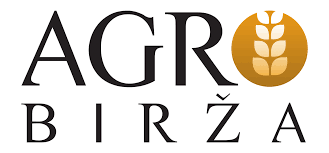 agrobirža, uab
Trading platform for the development of sales of agricultural raw materials, live animals, textile raw materials and semi-finished products.

probiosanus, uab
Development and production of PROBIOTIC ™ natural cleaners and personal care products.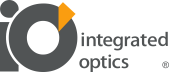 integrated optics, uab
Manufacturer of very compact laser sources for spectroscopy and LiDAR applications.

chipper blades center, uab
The company develops and manufactures chipper blades for wood and recycling industries.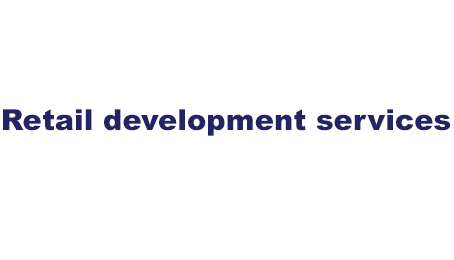 retail development services, uab
Car self-service washer.