UAB "Gera dovana"
www.geradovana.lt
Experience gift cards retail and shopping centers gift cards service activities in Lithuania, Latvia and Poland.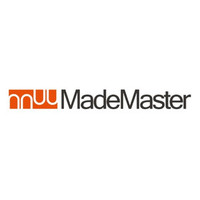 UAB "Mademaster"
www.mademaster.com
The company is engaged in the production of automatic equipment and automation of manufacturing process. The funds invested were used for sales expansion.

UAB "Prekybos centras internete"
GETSHOPIN develops a professional e-shops management platform.

UAB "Valdorfo didmenos"
Sauces and fast food preparation company.

UAB "Brolis Timber"
www.brolistimber.eu
The company sells wood-based products: solid wood flooring, parquet boards, interior and exterior panels and terrace boards, supplements and provides related services. The company's business line is organic decoration products for home and living environment.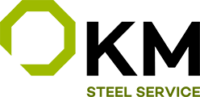 UAB "kaunas metal"
www.kaunasmetal.lt
The armature processing company, which supplies the reinforcing article assembly facility, the preparation of reinforcement specifications, trade fittings, delivery of products to the object.The investment was used to increase production capacity and sales expansion to the Scandinavian countries – Finland, Sweden and Norway.
UAB "okay lt"
www.retechas.com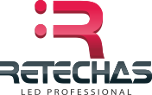 UAB "nuostabioji technologijal"
www.retechas.com
An innovative, energy-saving lighting technology development and manufacturing company that has developed LED light bulbs and has developed and produced efficient lighting solutions for the B2B segment. The funds invested were used to develop this technology and expand production capacities.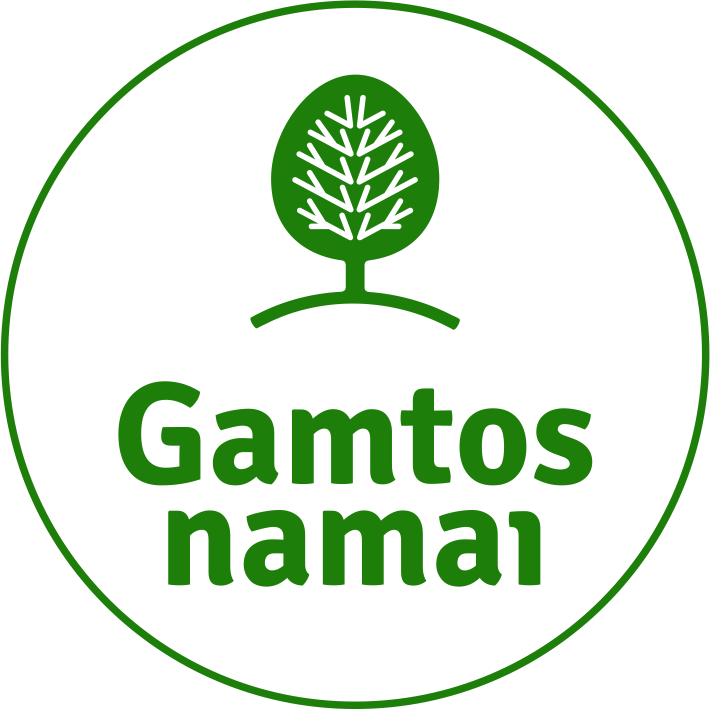 UAB "expovita"
www.gamtosnamai.lt
Vitamin and Food Supplements Export Company.The company owns 35% of the food supplements production and distribution company UAB "Gamtos namai" shares.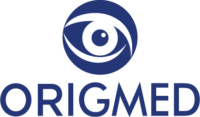 UAB "origmed"
www.origmed.com
The company is engaged in the development and production of ophthalmic preparations.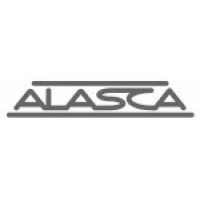 UAB "alasca lt"
The company has created a recuperator, which effectively manages ventilation of premises with a high coefficient of heat conservation.

UAB "crt partner"
www.crtpartner.com
Fuel Cards Service Provider for Transport Companies.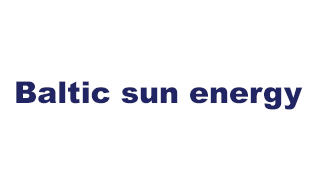 UAB "Baltic sun energy"
Sun energy power plant.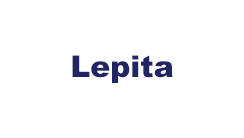 UAB "lepita"
Biogas power plant.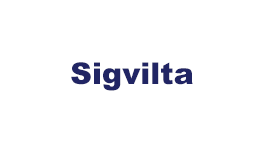 UAB "sigvilta"
Biogas power plant.