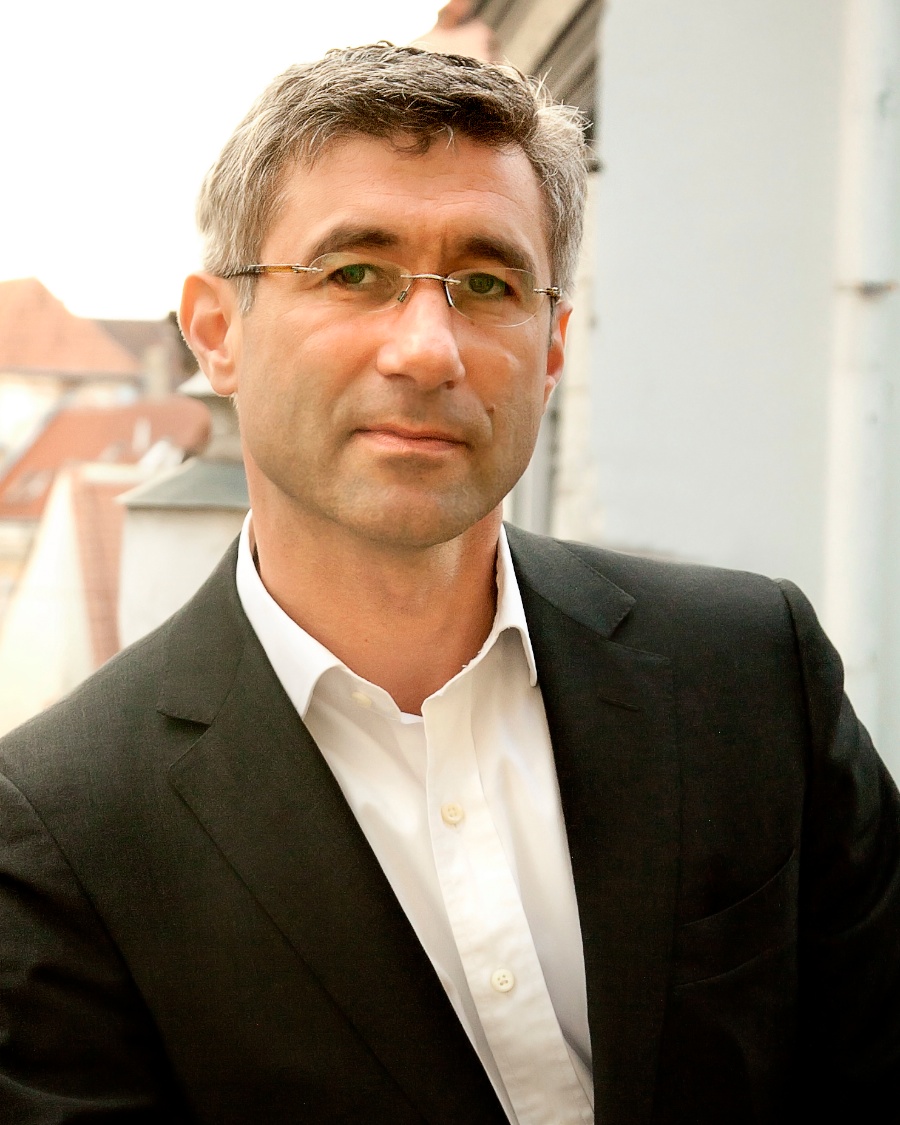 Arvydas Strumskis
Business angels fund II Business angels fund I
A. Strumskis has more than 15 years of experience in private fund management, over 10 years of experience of investment into ideas and business development, 8 years of experience as management consultant in sphere of stategic management.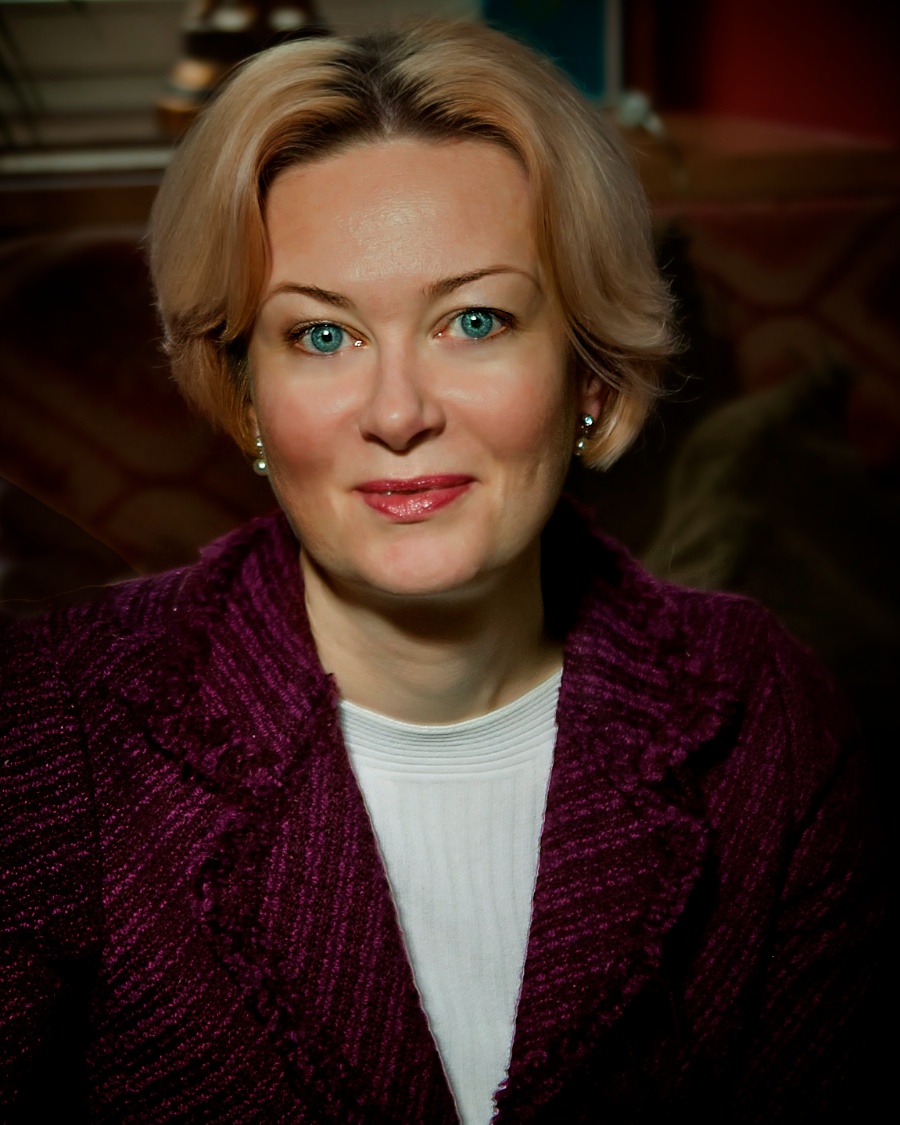 Daiva Rakauskaite, cfa
Business angels fund II Business angels fund I
D. Rakauskaite has more than 8 years of experience in private capital fund management, more than5 years of experience in financial analysis and more than 5 years experience of investing into ideas and development of small businesses.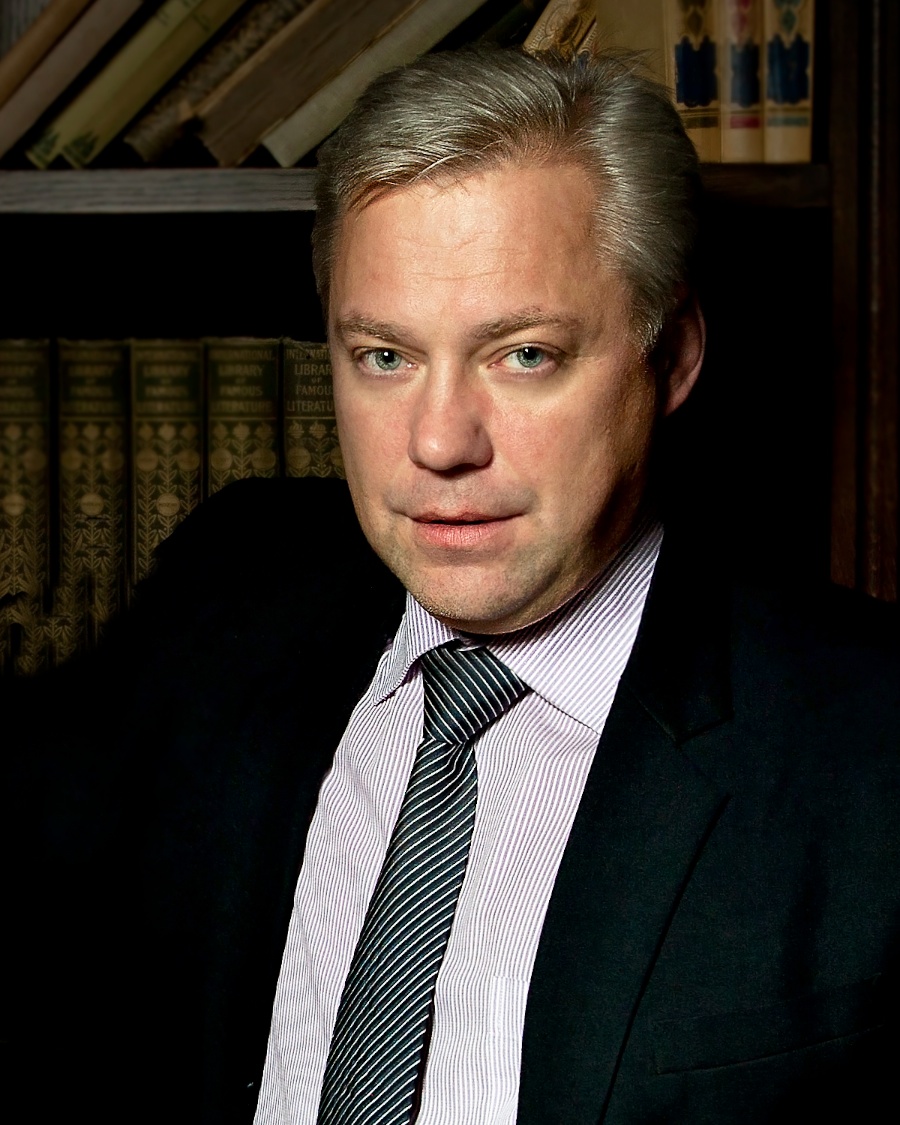 Algimantas Variakojis
Busines angels fund I
A.Variakojis has more than 20 years of experience in attracting of financing and private capital investment.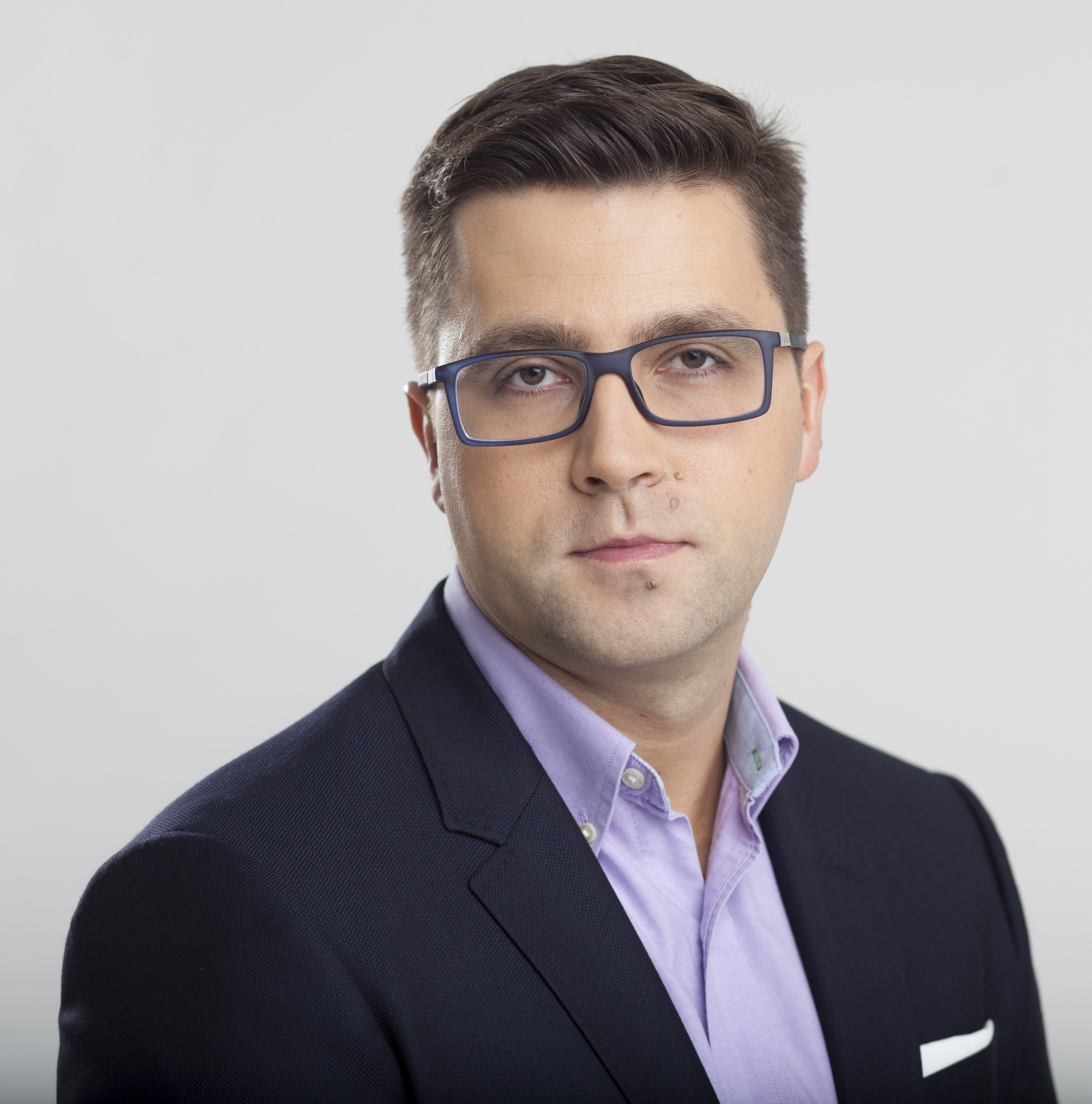 Jacek Blonski
Business angels fund II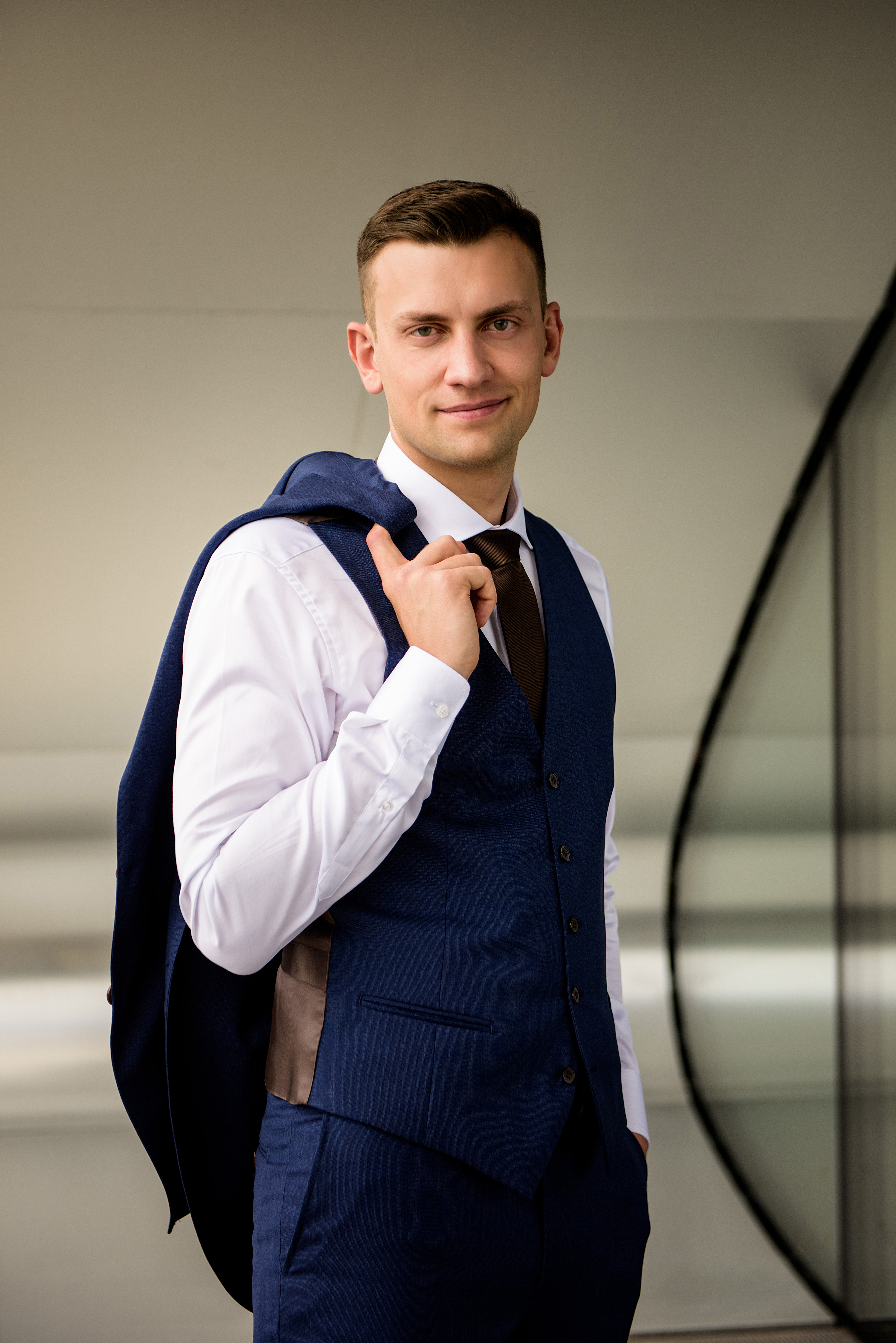 Nerijus Baliūnas
Business angels fund II
N. Baliunas has more than 4 years of management experience, has launched and sold his company, is active in investment activities over 6 years.